I have been asked to participate in DC: Design For A Cure. I will be working under Platform Stylists, some of my gal pals from Aveda! I was so excited about being asked to be a part of something so FABULOUSLY AWESOME!  The Leukemia & Lymphoma Society is dear to my heart. My cousin  battled leukemia at one time and I am so honored to be able to raise money and awareness!  I would love for you all to come out and show some love and support!
 Check out the invite below!
You are cordially invited to an evening of couture and compassion. All ticket proceeds will go toward the Leukemia & Lymphoma Society. D*C*: Design for a Cure will showcase designs from the Nicole Miller Fashion House to bring you an innovative catwalk experience melded with inspiring stories of blood cancer survivors. You are not just supporting the cause, you are supporting hope.
Wednesday, June 8th
6:30 – 7:30 p.m.: Open Bar Cocktail Hour
Fashion Show will begin promptly at 8 p.m.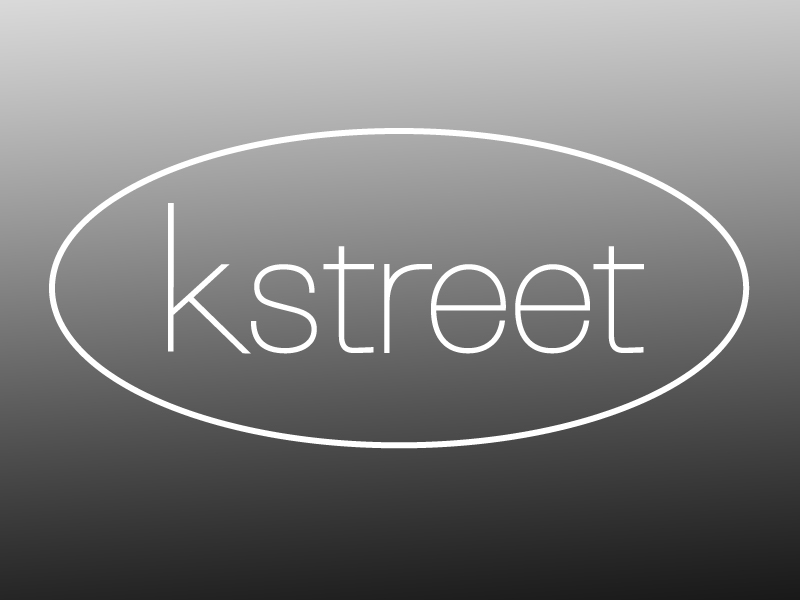 1301 K Street, NW
Washington, DC 20005
Tickets:
$50 for General Admission
$75 for Open Bar Cocktail Hour and Hors D'Oeuvres
$100 for VIP: Premiere Seating, Private VIP Cocktail Hour with Open Bar and Hors D'Oeuvres, Specialty Nicole Miller Giftbag
I truly hope you all come out and show some love and support!
Fabulously Yours,
K.Marie