Happy Friday everybody! Thank God! Thank ya!
Lets jump right to it! There are a few events I am looking forward to attending this weekend and in May! I wish I could be everywhere but unfortunately I am not a Hero! Yes I am still a fan of the show!
Here is my weekend and beyond list:
EVENTS I AM PUMPED OVER:
ROMANTIC MOVEMENT DC click The ladies of 8 Vintage from Be Loud Be You and The Ravenous Creator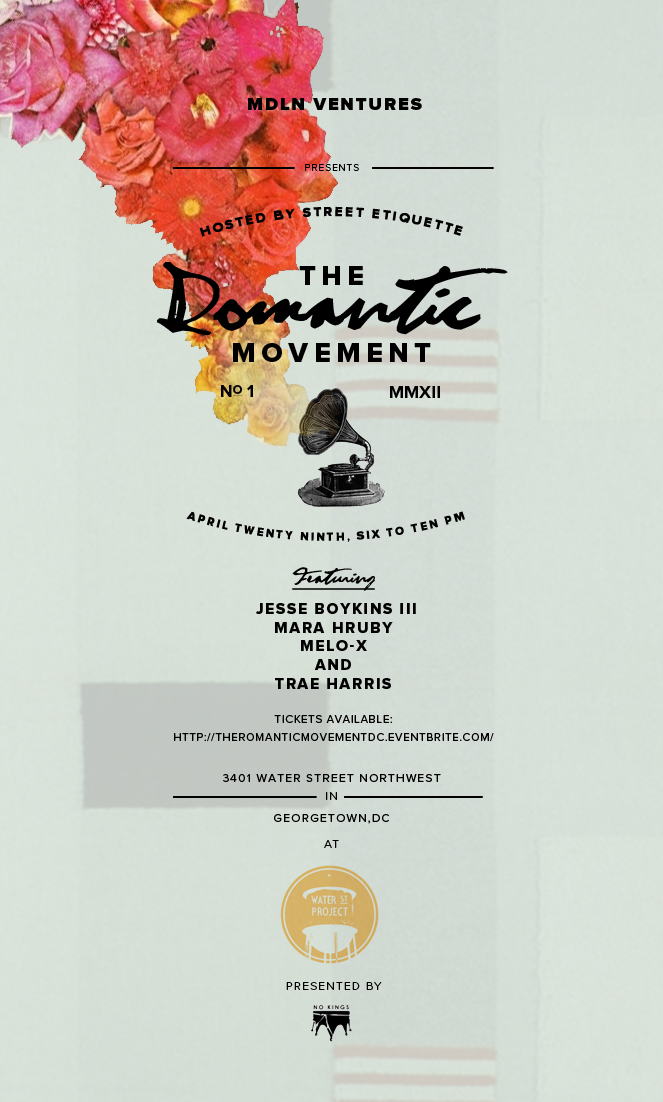 And you know whaaaaaaaaaaaa! If I didn't have plans this Saturday, I would without a doubt be at this event! I looooooooove it! I want to be in a room with vintage clothing and accessories  I passed this info along to a few peeps! I so hope they attend if not I guess I will be searching for pictures online for this event!
On May 4th Luxe Lifestyle will present the first annual BEHIND THE SCENES OF NOVA FASHION WEEK. Who doesn't love a fashion show! I am sooooo interested in seeing how it all comes together!
Well my people, I am sure I can go on and on but I guess I will end it here!
I am looking forward to this weekend, I have my little sisters baby shower! The decorations are bananas! I can't wait to share the pics! And I can't wait for lunch. I am going with a few gals from work to the MAC counter….they need a new look and yours truly are hooking them up on a fly!
Lipsticks, diamonds and pearls OH MY, lipstick, diamonds and pearls OH MY,
Ms. Karen Minor